INTRODUCTION
Century Synthetic Fiber Corporation is engaged in manufacturing and trading of high quality polyester filament yarn, including Partially Oriented Yarn ("POY"), Drawn Texturized Yarn ("DTY") and Fully Drawn Yarn ("FDY"). Our products serve as the very first inputs for knitting mills in their production of fabrics and other raw materials, which then are supplied to high-end footwear and sport-wear manufacturers. Over the past 20 years, as a result of strong growth, Century has become one of leading filament manufacturers in Vietnam.
Century's success is attributable to the dedicated and outstanding human resources who continuously enrich their knowledge to master the technology of polyester filament production, in order to improve product quality and to enhance the customers' services, providing added values for clients. Therefore, building and developing high quality human resource is the top priority in Century's strategy for sustainable development. Century focuses on recruiting right persons, providing  systematic training programs for technical knowledge, management and soft skills, offering clear career development path as well as a competitive compensation and benefits scheme in order to attract and maintain talents. At Century, human resources are highly appreciated as we aim to build up strong foundation for great development in the future.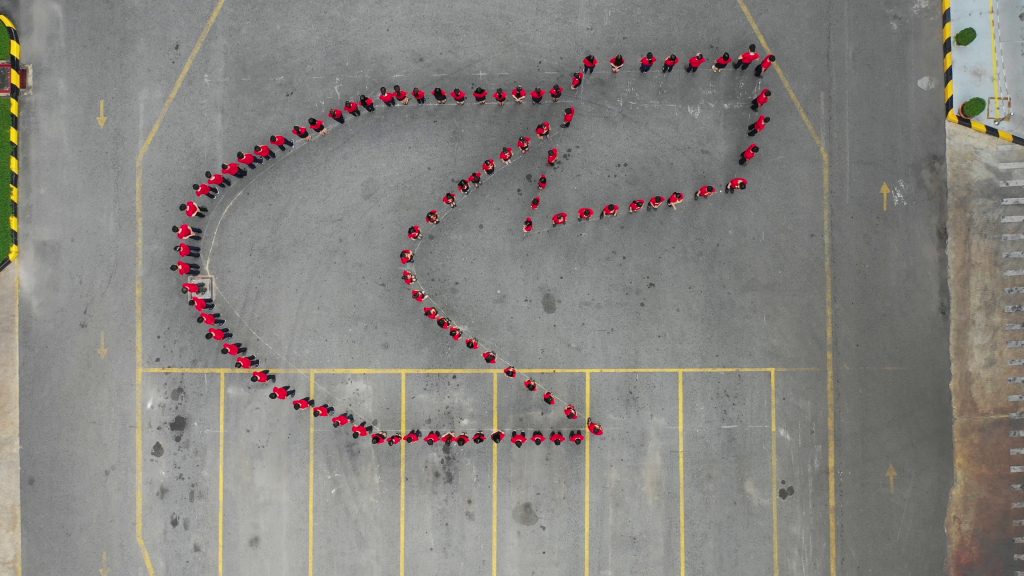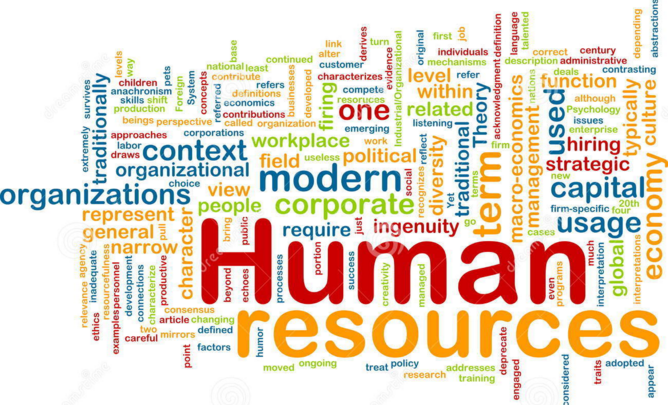 The human resource has been the most valuable asset of Century and the cornerstone for Century to achieve all the successes throughout the past 20 years as well as to continue "Long-term development & sustainability". For that reason, we have been developing a comprehensive human resource policy, starting from performance-based evaluation to offering suitable training and career development plan as well as remuneration scheme for each individual. This system is aimed at encouraging our staffs to realize their potentials.